Why recruit through Klassroom?
Whether you're seeking substitutes or full-time hires, we'll find the teachers you've been searching for.
Our unique approach to teacher recruitment is revolutionizing the way districts hire.
We'll find teachers for your most understaffed subject areas
including Special Education, Math, and Science.
Guaranteed access to substitute teachers.

We'll ensure you have access to substitute teachers every day so you can focus on what matters most - your students.

Build up your district's teacher pipeline.

Employ teacher candidates from our Teacher Certification Program as emergency hires to gain immediate access to eager teachers while simultaneously building a pipeline of fully-certified teachers.

Hire teachers directly from our platform.

With over 20 thousand applicants to our job board each month, we'll get your jobs seen quickly by thousands of education professionals and connect you with the qualified teachers you've been looking for.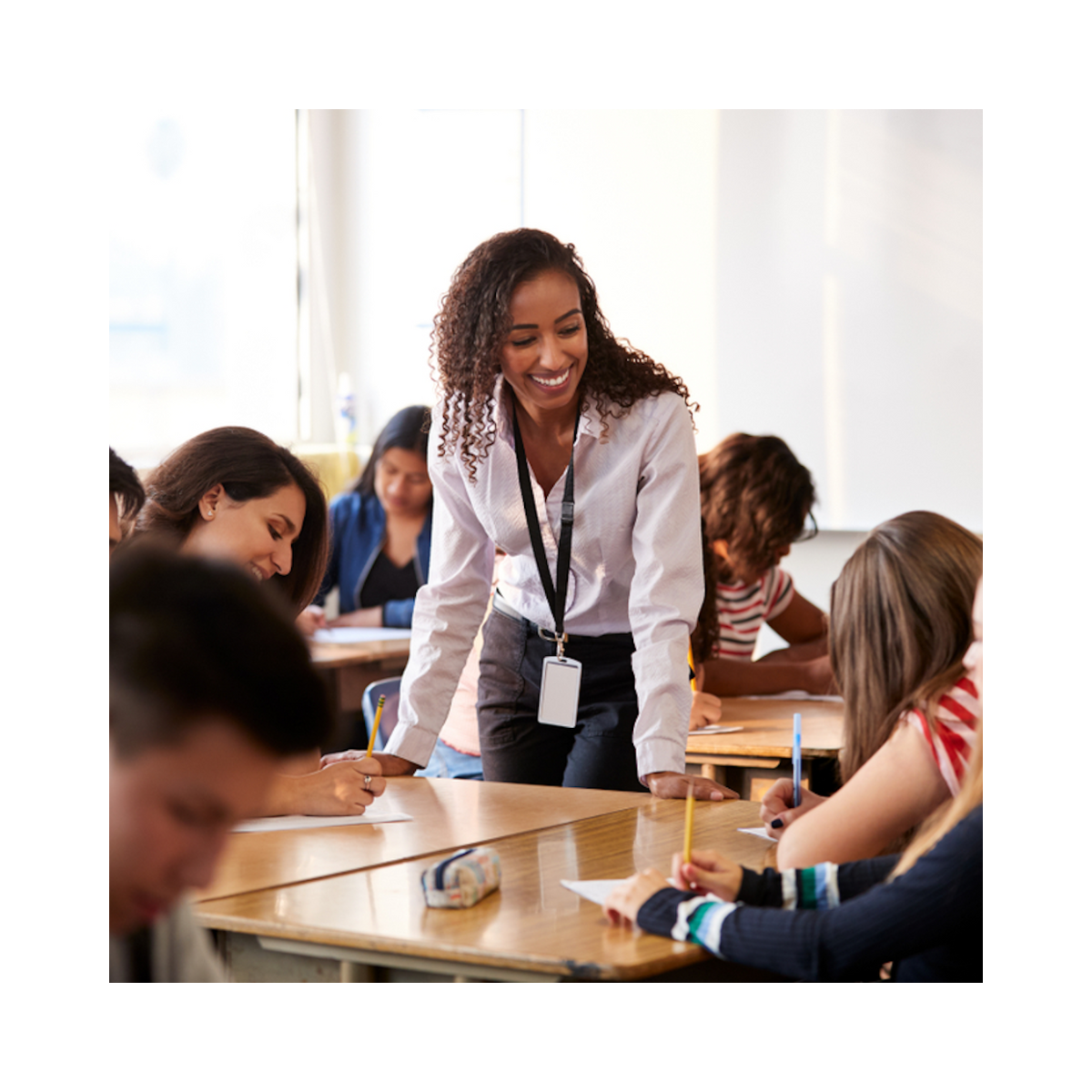 Hire substitute teachers today. Get certified teachers tomorrow.
Klassroom offers a subscription-based substitute teaching program for schools in your district. Gain access to a network of motivated and expertly prepared substitute teachers who can begin filling vacancies immediately.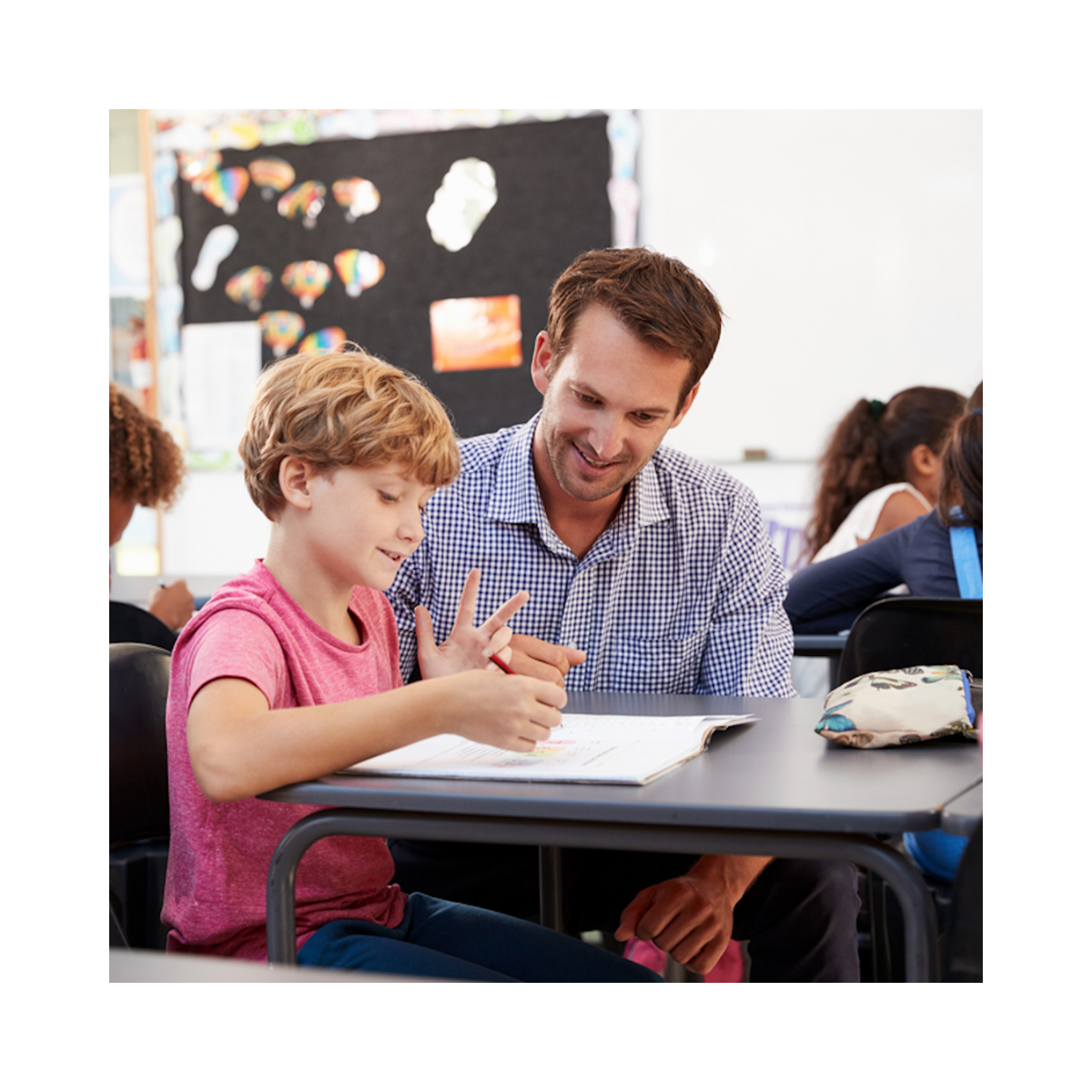 Access eager teacher candidates from TCP.
We're offering immediate access to teacher candidates enrolled in our state-approved Teacher Certification Program (TCP). Our teacher candidates are ready and willing to help fill the gaps in your schools as part of their placement requirement.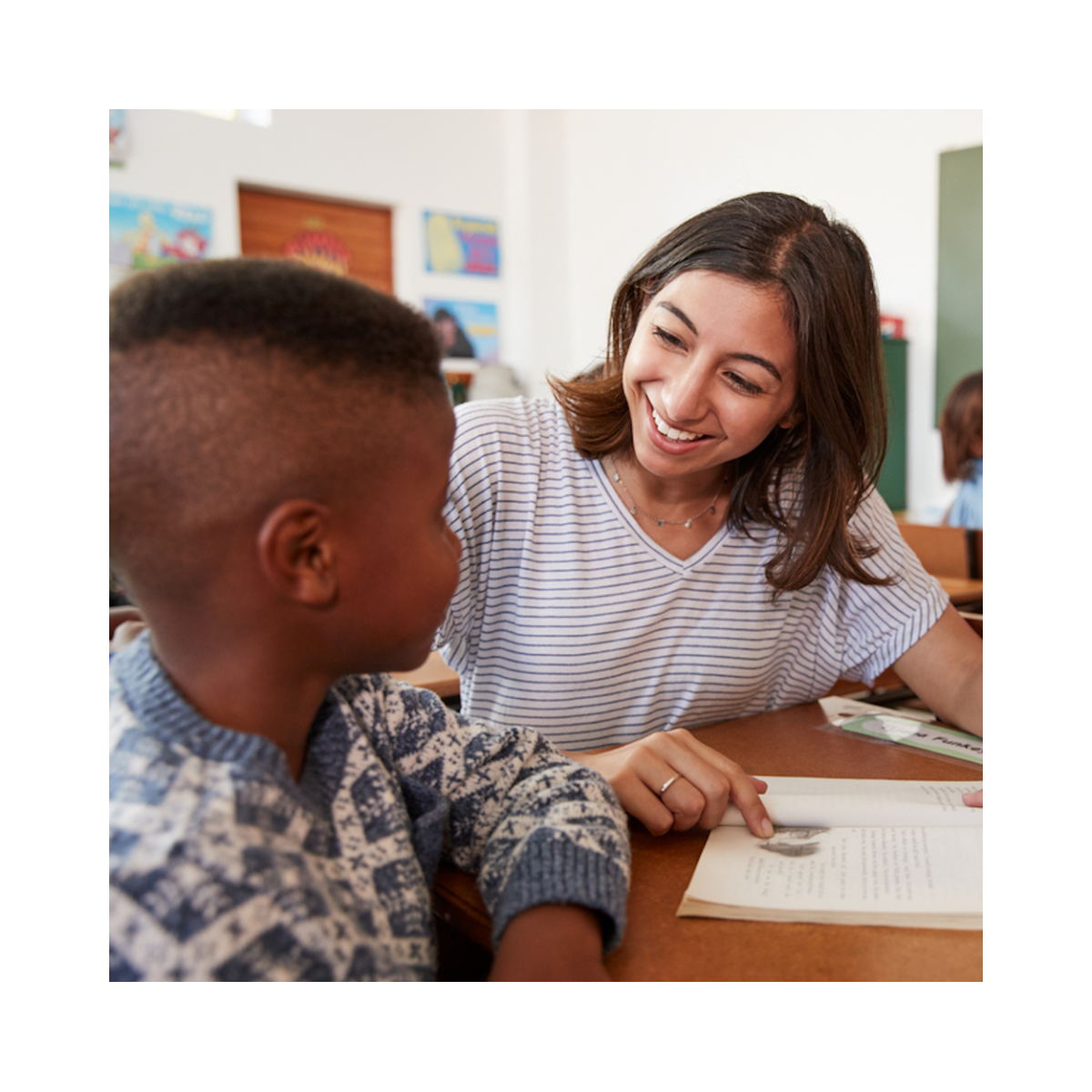 Looking for permanent hires? We can help.
Our recruitment platform provides you with an opportunity to get your school in front of thousands of teachers. Share unlimited job postings and access top-quality candidates year-round. Our seamless platform makes it easy to post jobs, review applications, and communicate with potential hires all in one place.
"Being in the education industry, we know that there is a global shortage of high-quality educators. This solution targets teachers globally and as a result, I have received more interest than through any other hiring platform. The team was also willing to tailor a solution specifically to my organization's needs. They offer one of the most unique hiring platforms I have ever come across! We will definitely continue to use the platform moving forward."
Brittany McCollum, Director HR at The Neighbourhood Charter Network
Find top-quality teachers who specialize in:
Elementary Education | Secondary Education | Special Education Mild to Moderate Disabilities
Art, Biology, Business, Chemistry, Economics, English, French, Geography, General Science, German, History, Health, Mathematics, Music, Physics, Political, Science/American Government, Social Studies, or Spanish.
Get in touch today. Start filling your vacancies tomorrow.
Choosing a selection results in a full page refresh.