1:1 online tutoring with professional educators
Skooli is accelerating learning and student success through dedicated, 1:1 unlimited online tutoring that is equitable, affordable, and scalable for schools and districts across the U.S.
Learn More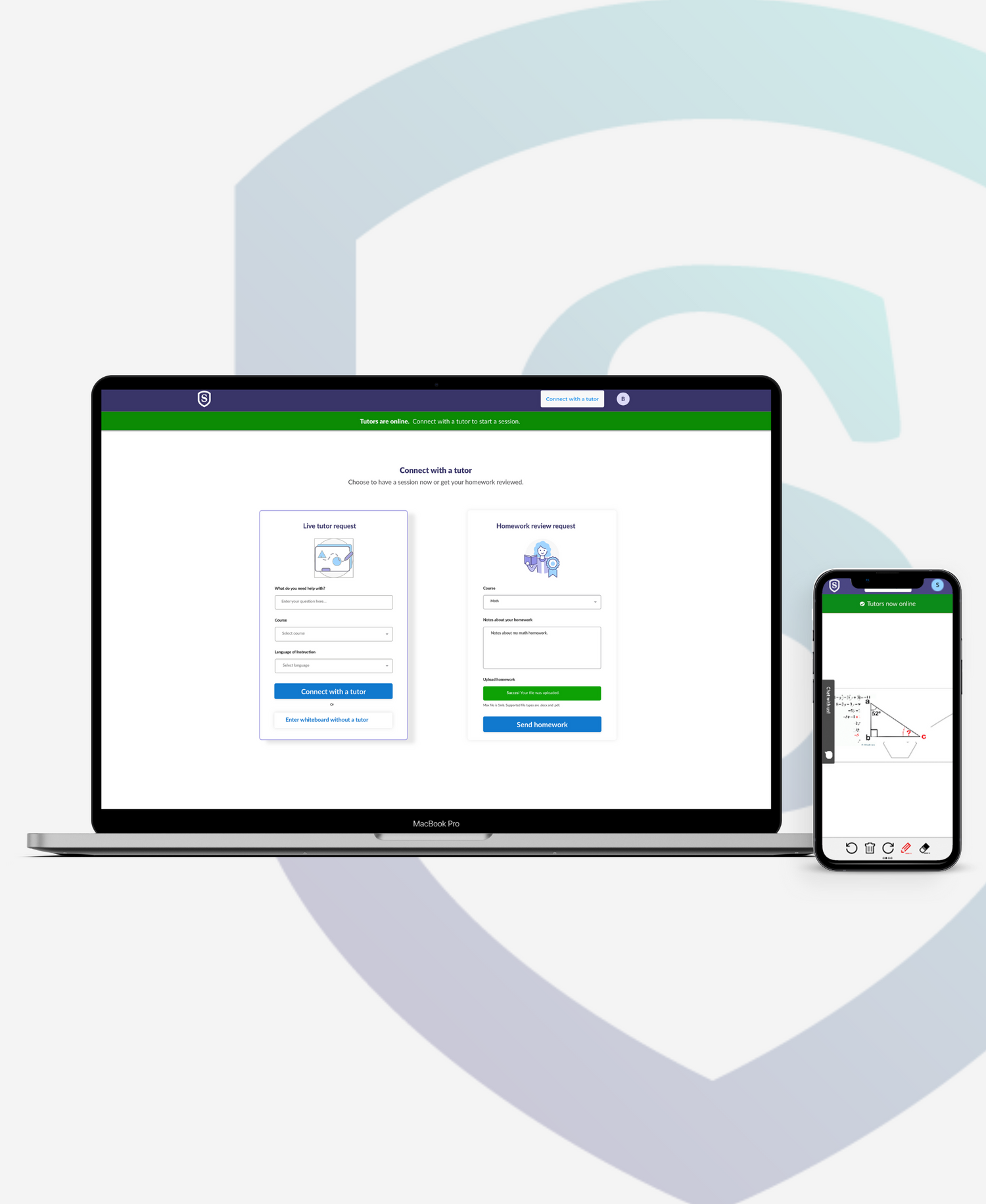 Choose the online learning solution that works best for your students.
Introducing Skooli, Klassroom's online tutoring platform. Skooli offers schools and districts an equitable and affordable 24/7 online tutoring platform that provides unlimited 1:1 academic support across 122+ subjects. Students have unlimited learning opportunities through instant, on-demand, drop-in access to professional teachers - anytime and anywhere, all from a safe and secure online learning environment.

Districtwide Online Tutoring Support
Unlimited 24/7 support from licensed teachers across all subjects.

High Dosage Tutoring
Customized high dosage tutoring for students in need.

Substitute and Temp Teaching Service
Remote substitute solutions for hard-to-fill positions like Math and Science.
Learning support for your district with professional educators through a scalable online tutoring platform.
Request Information