Paving the way for a healthy educator workforce.
With a need for over 100K teachers across the nation, Klassroom is committed to providing innovative, affordable, high-quality pathways to close the gap on the teacher shortage in America.
Grow your district's teacher workforce through a white-labelled Grow Your Own Program.
Through flexible learning modules candidates will complete their teaching placement in your district and will be fully licensed in under a year.
Comprehensive Teacher Training

Our comprehensive Teacher Certification Program equips educators to meet the needs of your learners. Through TCP, teachers will gain knowledge and skills to enhance their teaching abilities.

Professional Advancement and Retention

Investing in professional growth is an investment in the future. By participating in our program, educators can enhance their qualifications, open doors to career advancement, and contribute to a positive work environment. This promotes retention and ensures continuity for students.
Personalized Learning Journey

We recognize the unique strengths and goals of each participant. Through personalized coaching and mentoring, we support individual development plans to meet specific needs and foster professional growth.

Practical Classroom Application

The program emphasizes hands-on experience and practical learning. Participants have opportunities to observe classrooms, engage in simulated scenarios, and apply their knowledge in real-world settings.

Collaboration and Networking

Our program creates a collaborative learning community by bringing together educators from diverse backgrounds. Networking events, workshops, and discussions provide opportunities to share best practices, gain insights, and foster professional connections.
Teacher pipeline solutions made for your district.
Klassroom is committed to providing schools with flexible options to create a Grow Your Own program. Together we can reduce the barriers for unlicensed educators, local community members, and school personnel to allow them to further their careers in education.
Enroll School Personnel

Our program is perfect for paraprofessionals, teacher aides, and support staff who aspire to become fully-licensed educators. By enrolling in our program, they can gain the necessary knowledge and skills to make a transition into teaching roles.

Enroll Emergency Hires & Substitute Teachers

If you have unlicensed teachers in your school district, our Grow Your Own Program is specifically designed to support them in obtaining their teaching license. We provide the necessary training and resources to help them meet licensure requirements and enhance their instructional capabilities.

Enroll Non-Teaching School Staff

Our Grow Your Own Program recognizes the aspirations of non-teaching school staff who have a passion for becoming educators but haven't had the opportunity to pursue their dreams. Office staff, custodians, volunteers, and other non-teaching personnel who interact closely with students may also benefit from a Grow Your Own Program.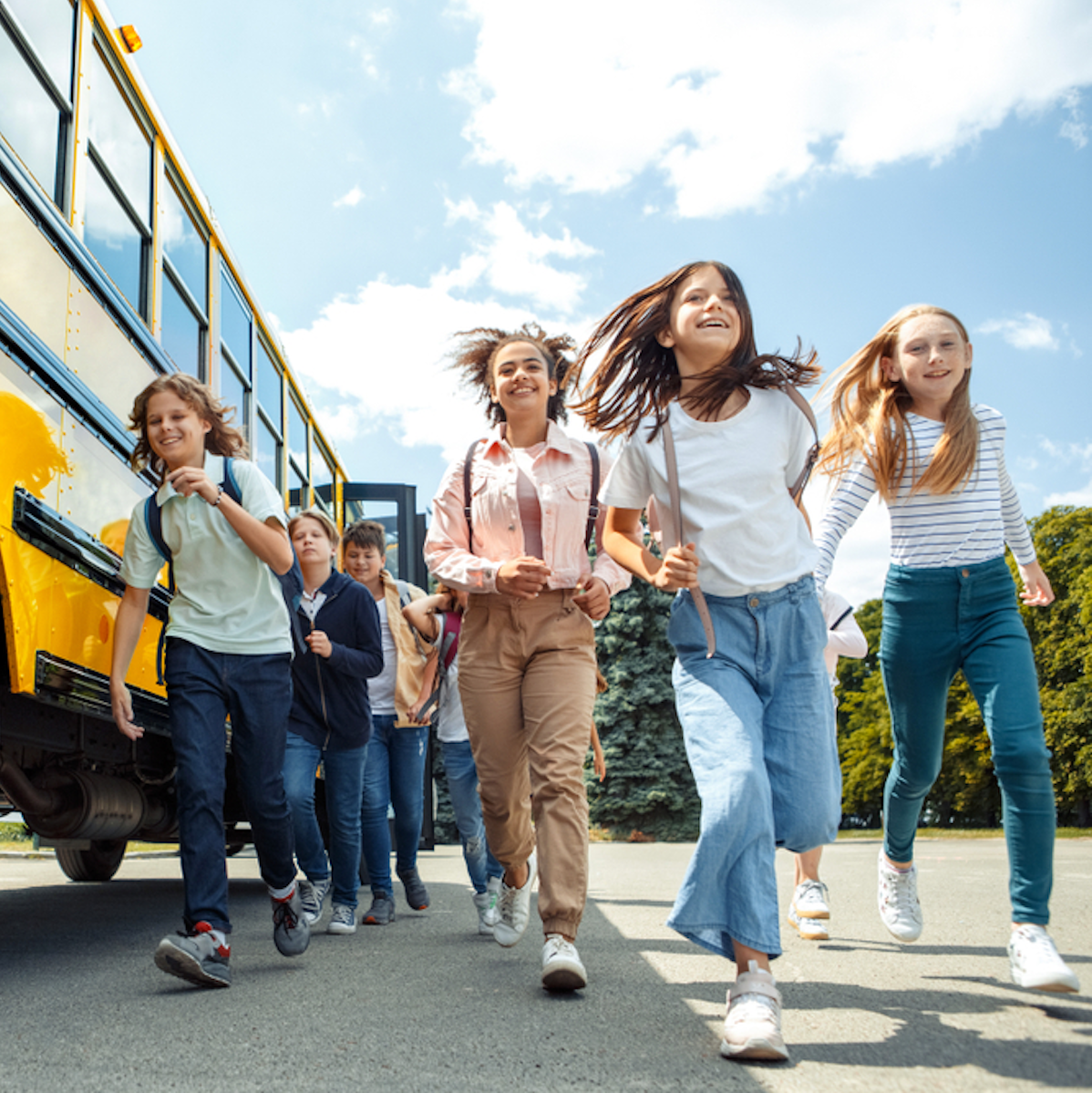 Helping your schools grow.
License quality educators
Ensure quality education for your students with TCP's 21st-century learning standards.

Cohorts built for your district's needs
Enroll candidates individually or via larger, private cohorts.

Rolling cohort start dates
Candidates may join one of our rolling cohort start dates throughout the year.

Group discounts available
Group discounts are available for schools that enroll 5 or more candidates.

License teachers quickly
Candidates can concurrently complete their online coursework and clinical placement, allowing them to earn their license in under a year.

Fill vacant roles in your schools
The clinical placement can be completed within your district, allowing candidates to continue in their current role or fill an empty role.
Get in touch
Launch a Grow Your Own Program in your district with Klassroom.
Get in touch today. Start filling your vacancies tomorrow.
Choosing a selection results in a full page refresh.